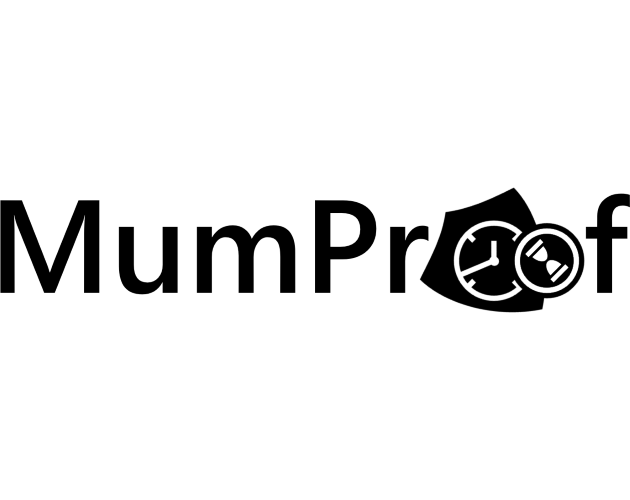 Mum-Proof
A downloadable game for Windows
This game started as a semester project in the IIG laboratory from EPFL. The main objective for this project was to integrate passive haptic feedback in virtual reality games through tangible objects and structures and track body parts for extended immersivity. Moreover, we wanted to develop an easy way to register the virtual environment according to the position of the tangible elements. Finally, we encouraged the user to interact naturally with the virtual world.
The game design was a demanding part of the project. We wanted a game which fundamentally was a controlled, short demo that we could present at demo days. It ought to be entertaining and immersive, family-friendly and without any time or location constraints. Additionally, the game should be simple to grasp and easy to
understand.
Now is the time to continue the development. I have no idea how far we can get, but this is already quite an adventure.
Feedbacks appreciated!