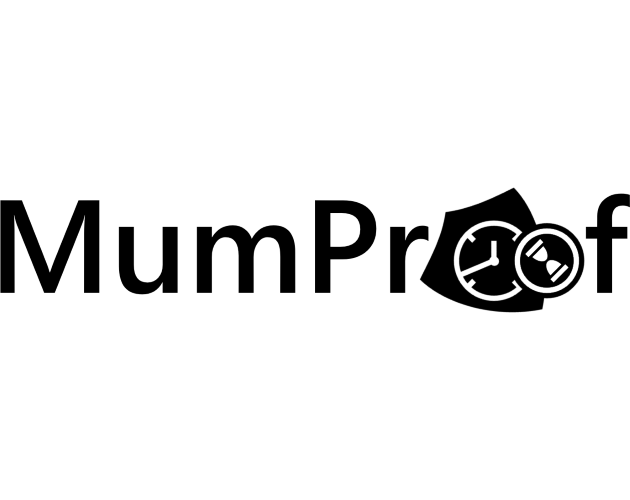 Mum-Proof
So I told everyone I was going to sum the thing up. Here you are.
My virtual reality game project ended awesomely with two events. First, I had the chance to go to the local radio Couleur 3 to talk about it and make it discover to an incredibly wide audience. Then, I had to show it in front of a panel of communication managers of big french companies, all interested in in VR developmen,. I was nervous, spoke a little too loud, but all these "adults" looked delighted and had fun tidying their room. The demo took place without bug (!!!) and everything went well. Yay.
I thus "finished" all that I had to do "officially" for this project. For the laboratory, I have not much left to do, apart from making a build to use the demo without my help. For the project itself, there are so many things left... Clean code, new features, being able to use it as a "random player", etc. Nevertheless, I am quite happy with the final result, which took me almost eight months of my life, and taught me many things - opened a few doors too.
As soon as I have some time, I will try to make a correct build for the public, post it on itch.io, and make a post-mortem of the project on my portfolio. Otherwise, adventure's ended. Credits. Curtain.
Thanks to everyone involved in this project, from near and far. Thanks to all the people who tested the (many) demos, who gave me advice, who helped me to carry on. Thanks to all those who supported my incessant hype and my absolute spam, or simply who have quickly told me a little "your project's so cool!" in one of the halls of Hogwarts.
Moving to the next journey!
PS: A special big thank you to Juju, the voice of the mom in the game, and the person who proportionally will have spent as much - if not more - time as me in the game ❤️